Fall Youth Soccer - Soccer Roof Soccer
YOUTH SOCCER ON THE ROOF!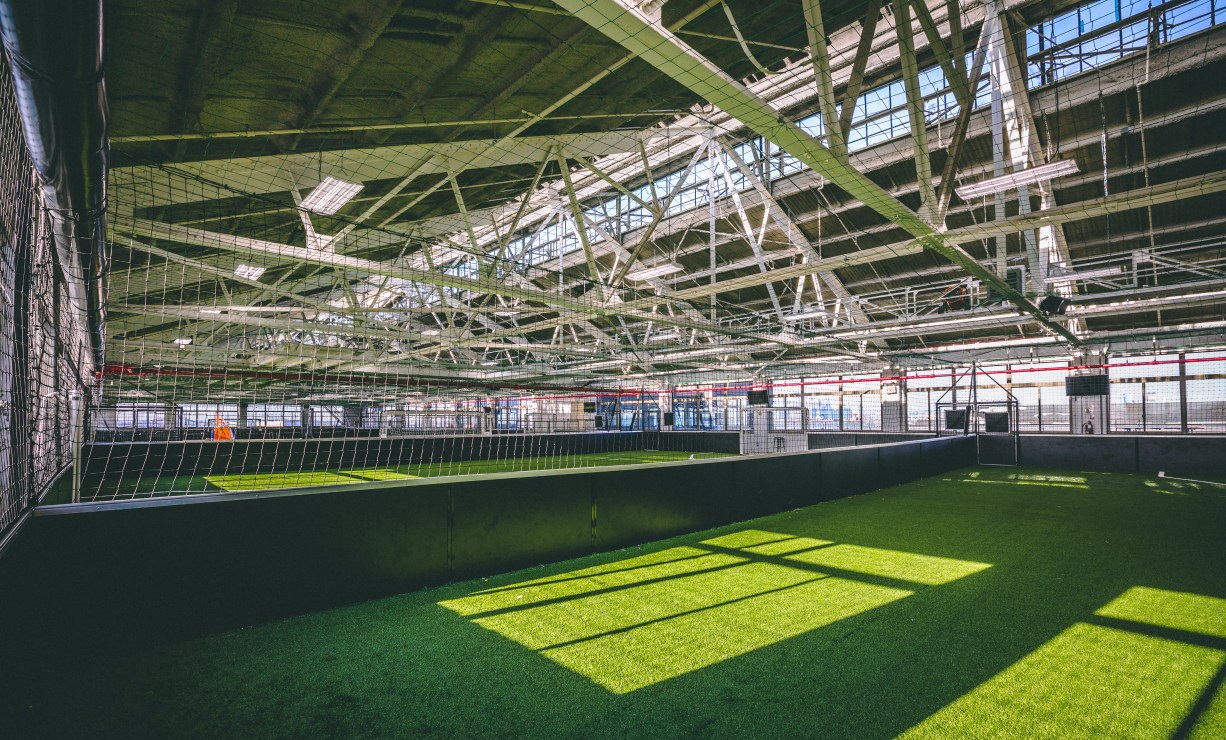 We're happy to announce that we will be running a Youth Soccer program this fall at Sunset Park's Soccer Roof facility!

We will play on both Saturday mornings from 9am to 11:30am and Wednesday afternoons/evenings from 5pm-7pm. With free wifi on the roof deck you can relax or continue to work while the children are playing!

The Soccer Roof has already divided up the fields to minimize contact between groups. In addition, the complex combines the best of both an outdoor and an indoor facility!
Each of the 100+ oversize windows will remain open during program, and 30 large fans will maintain a flow of fresh, Brooklyn harbor air! Other measures include a sanitation tunnel, defogging sanitizers and a full range of other health and social distancing measures. There is also an open roof deck (see photo) for parents to wait during programming. To see the full range of health and safety measures we have undertaken, please click here.

8 week program is $100 per child. The program will mirror the successful program that Metro Soccer has undertaken in Brooklyn for the last 6 years.
Each week we will start with warm ups and drills and move on to game play with small-sided games. Players will stay in team pods.
Email us if you have any questions.

REGISTRATION:
1st GRADE: SAT. 9:00AM - 9:50AM & WED 5:00PM - 6:00PM
2nd GRADE: SAT. 9:00AM - 9:50AM & WED 5:00pm - 6:00PM
3rd GRADE: SAT. 10:30AM - 11:20AM & WED 5:00PM - 6:00PM
4-5th GRADES: SAT. 10:30AM - 11:20AM & WED 6:00pm - 7:00PM
6-8th GRADES SAT. 9:00AM - 9:50AM & WED 6:00PM - 7:00PM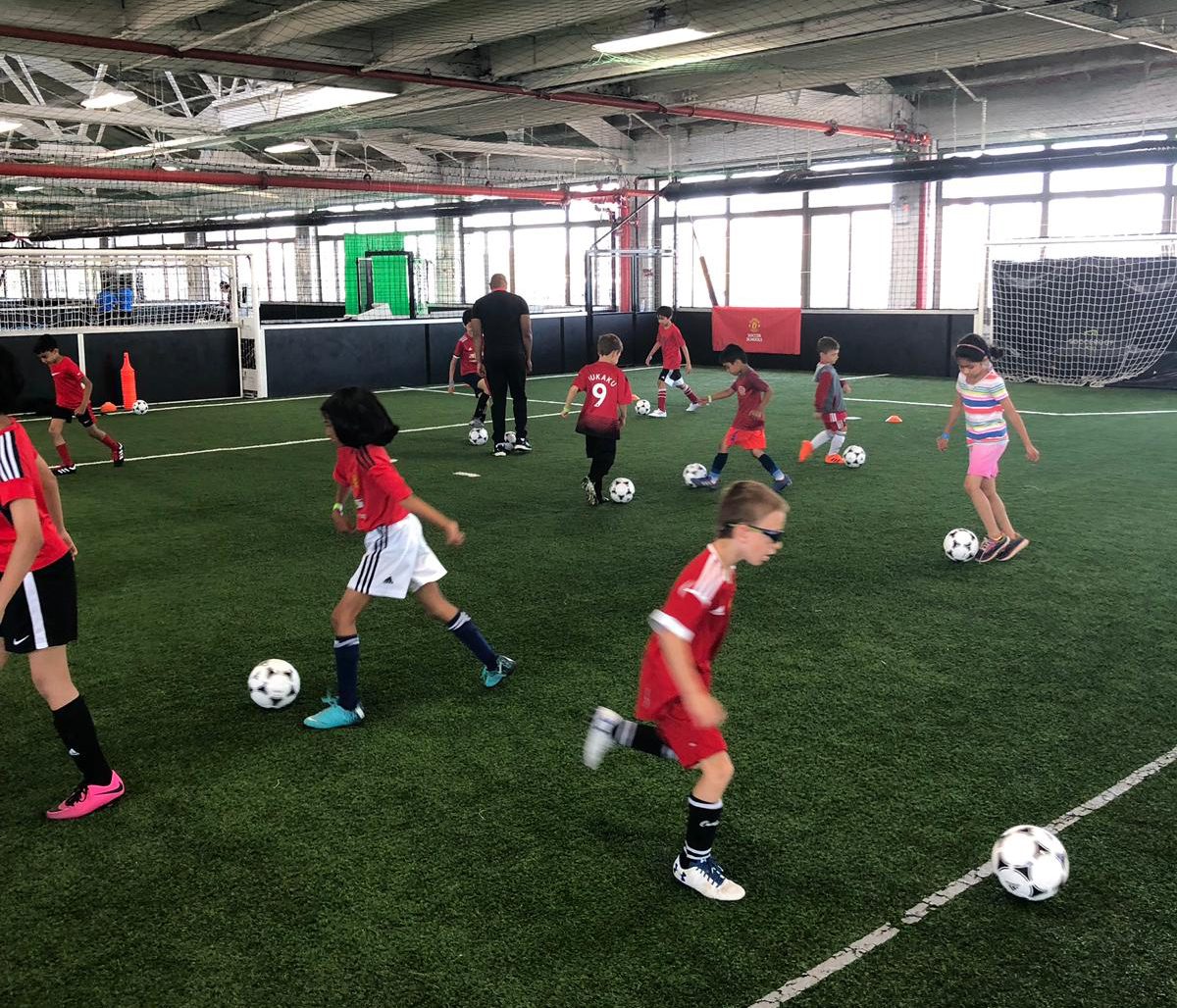 Use the form below to filter by sport, season, day(s) and/or location; or scroll to view all programs.
---