Metro Soccer Youth Soccer Camp @ St Francis College Soccer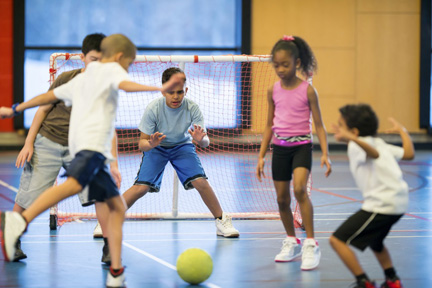 We're happy to announce that we will be returning to St. Francis College this Winter and running a Sunday afternoon soccer camp for 1st through 4th grades.
The camp will run for 8 weeks beginning January 7th.
1st & 2nd Grades will now play from 5pm-6pm*
3rd & 4th grades will play now from 6pm-7pm*
* Please note these adjusted start times.
Cost is $135 including camp t-shirt.
Let us know if you have any questions, via Email
The program is a mix of drills and games designed to maximize your child's participation. Our coaches have years of experience at providing a fun and learning environment and include many who worked the Pier 5 Program this Fall.*
*The indoor program is a Play Study Win / Metro Soccer NY program not a BBPC Pier 5 program.
---